Wright Industries is a specialist provider of investment, development and turnaround services for UK engineering SMEs. With over 28 years' experience in the manufacturing and engineering sector, we are experts at creating growth and resolving operational challenges. ​
Wright Industries drives engineering success, unlocking potential through process investment and management development. Our track record of creating growth for our portfolio, and value for their shareholders, is unparalleled. Working in partnership with our trusted finance providers, we invest in businesses that are in challenging situations that require our expertise to engineer success.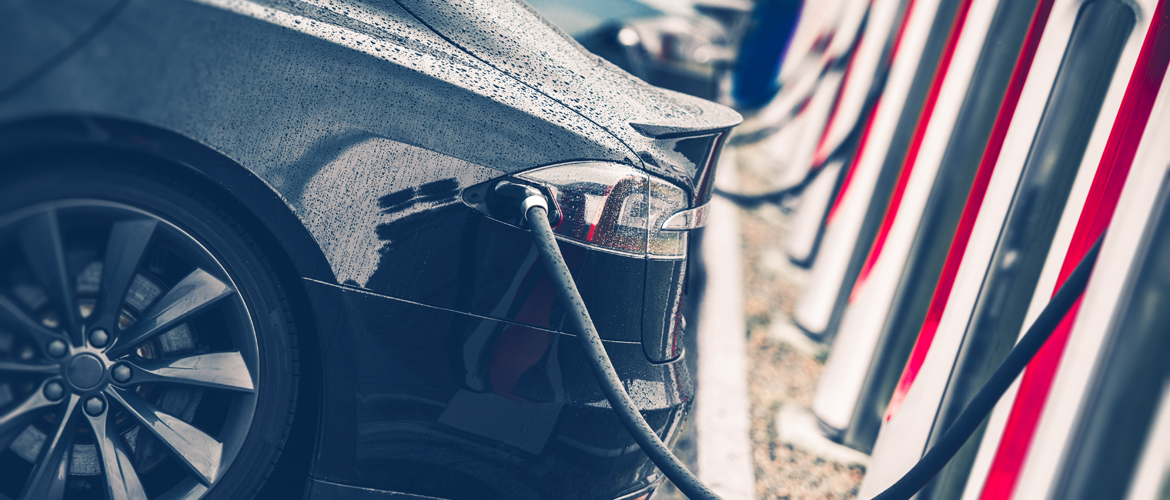 We invest in businesses that underpin next-generation technologies, which need support to realise their full potential.
Our difference​
Unlike traditional Venture Capital funds, our approach is to develop long-term value within our investment portfolio. Business sustainability is at the heart of what we do; we take our long-term responsibility to the employees, customers and stakeholders seriously. The businesses that we invest in are often market-leaders who need focussed support and expertise to create sustainable, long-term change. We partner with the stakeholders and management teams within our portfolio to create tailored investment and exit strategies that suit the individual business needs.
We invest for the long-term
We understand that it takes time to fully implement change and realise a business' full potential. Our investments are made with a long-term view; we focus on implementing sustainable change that will deliver real results for the stakeholders. Our transparent approach ensures that all parties are aligned on key milestones and
We are specialists
For the last 28 years, Wright Industries has specialised solely in the UK SME engineering and light technology sector. We have a deep understanding of the challenges that engineering SMEs face, especially companies who are supporting Tier 1 and Tier 2 customers in high-reliability industries. We are experts at resolving issues with cashflow, inventory, and management performance.
We deliver solutions, without overheads
Wright Industries provides our investments with business services on an ad-hoc basis. This provides our portfolio with the skills they need, when they need them, without burdening the business with group overheads. By providing specialist support in HR, Finance, Operations and Business Development, the Wright Industries team will challenge and develop existing management teams, allowing them to realise their potential.